Cherie Kesler J.D.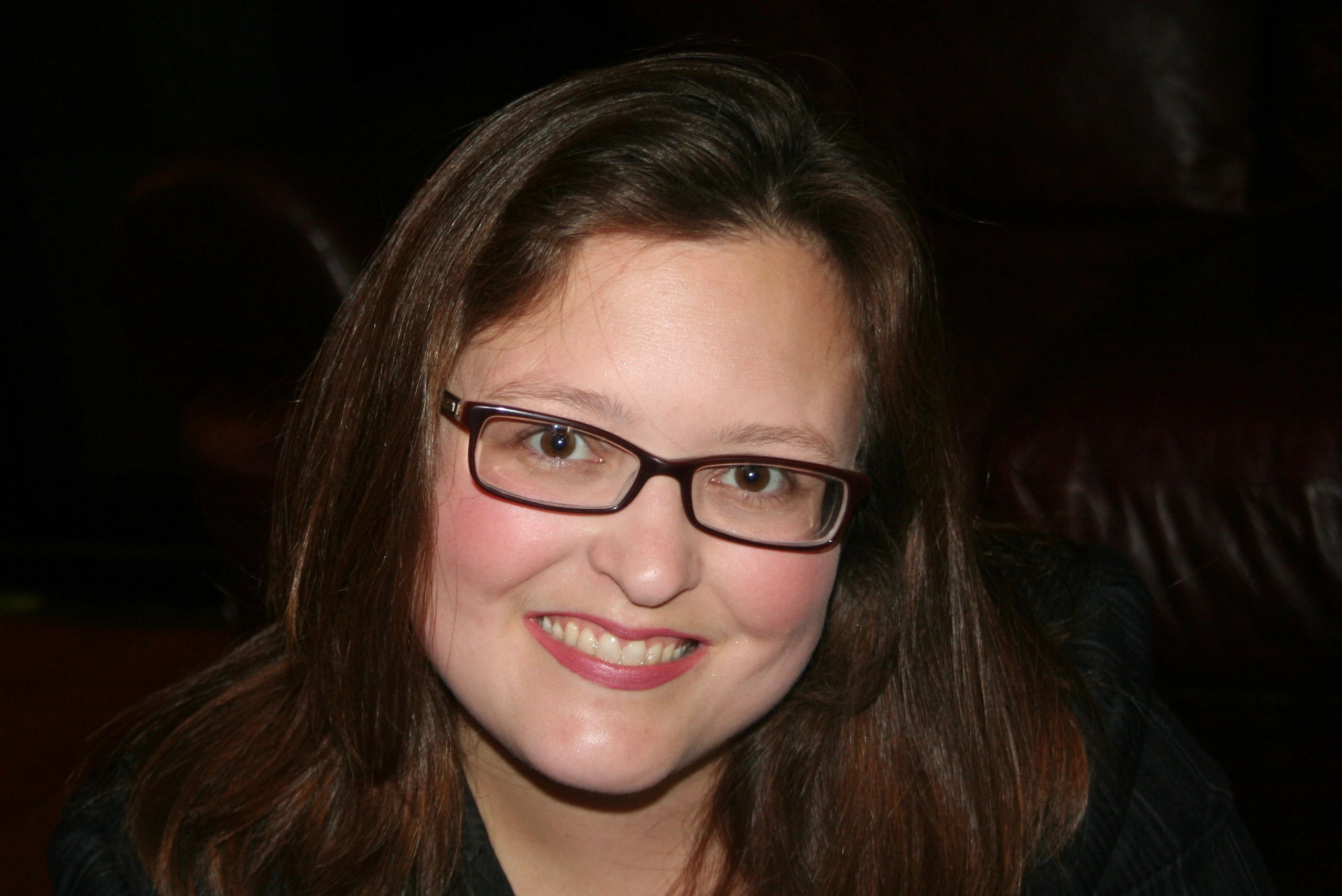 Cherie Kesler
Attorney at Law
101 W. Tomaras Ave, Suite 74
Savoy, IL 61874
(217) 299-3216
cheriekesler@cheriekesleryourlawyer.com
Cherie Kesler graduated from the University of Illinois, College of Law in 2001 with a Jurist Doctorate Degree and was admitted to the IIllinois State Bar as a lawyer in November of 2001.  She is a graduate of Eureka College and St. Joseph-Ogden High School.  She grew up in the Champaign-Urbana community and chose to raise her own children here.  She understands the dynamics of the greater Champaign -Urbana and Champaign county communities.  As a mother and parent she is an advocate for individuals and families. She is active in volunteer activities that encourage learning in our schools, and music enrichment for children.